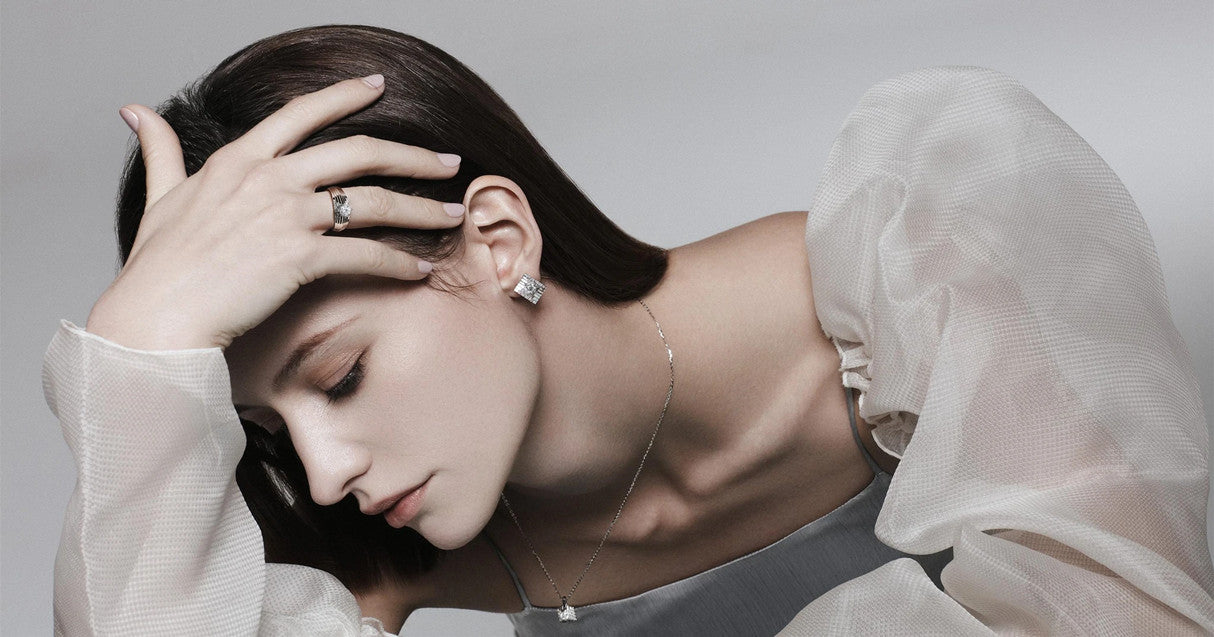 HOW IT WORKS
Consultation. Reach out to us for an initial consultation regarding the design that you're interested in. Do you already have a specific style in mind? This is the perfect time to send us sample images for inspiration, and discuss specifications such as center stone, size, metal, etc. Our team will work with you every step of the way to make sure that you get the perfect ring you want.
Rendering. Once the design is finalized, a non-refundable deposit of $175 is required which will cover the computer-aided design (CAD) rendering fee. This rendering will be sent to you for approval and is the stage of the process where last minute tweaks can take place before manufacturing. 
Wax Model. Upon approval of the CAD, we will proceed with printing out the wax model of your design. Due to the delicate nature of these models, we do not ship them out but may send photos and/or videos via email for visual confirmation upon request. 
Manufacturing. Your unique fine jewelry will then be manufactured with the utmost care here in our downtown Los Angeles studio by our in-house jewelers who have been artisans of the trade for 20-35 years. 
DURATION
The whole custom design journey can take between 2-4 weeks to complete from the CAD approval stage to the finished piece.
CUSTOMIZATION TYPES
Design Customization. We can modify most of the styles we offer online -- center stone, size, metal, etc. Prices may vary depending on the item and the amount of customizations involved.
Design from scratch. Be your own designer and create the jewelry of your dreams with our help. 
QUESTIONS?
Email us at info@ellduejewelrys.com